Minnesota companion bills Senate File 696 and House File 2249 would completely deregulate eyelash extension services.
Meaning NO oversight for INFECTION CONTROL!
This includes not only the salons and their managers but also all technicians engaged in this activity.
These salons and technicians would NOT be subject to inspection, which is dangerous to our clients and the general public.

So No one and I mean NO ONE will check these salons/shops for contamination of products.
PROTECT YOUR EYES!
Tell your committee members to oppose this bill!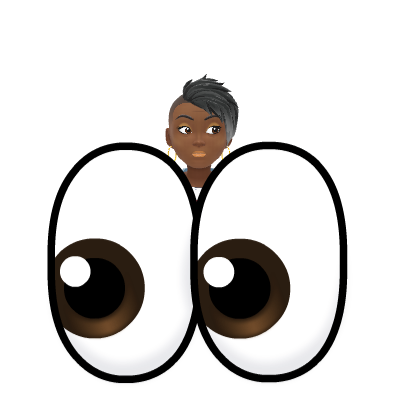 Luckly, the Professional Beauty Association has a petition to OPPOSE the bill click here.